WHEN NATHAN LEAVES HOME.
Nathan is in South Padre with the Wakeland Band and has been gone since EARLY Thursday morning.
On Friday, I was running around with the kids after school, dropping them off at their various activities.
After getting Em, Smash and Megan to where they needed to be, I had a little time before I had to start the rounds again in order to bring them home. So I went home. I thought I could make the most of my minutes by starting some laundry and accomplishing a few other household tasks.
When I walked into our home, it was quiet. I had a little memory lapse and I started looking for Nathan. He was gone. The house was still. Completely void. Then I remembered that he was on his trip.
My next thought was "so, this is how it's going to be?"
In just a very short time, Nathan will be leaving home and going off into the world to live his own life.
It seems that he has started the process of leaving already, just a little anyway. He is gone quite a bit. It's a natural process, we have all gone through it.
I feel such a deep sense of needing to make the most of our family time.
I wish I had a way of capturing our moments together and bottling them for the kids to take on their journey's so they would be able to glance into a jar and instantly remember not only the time we spent together but the love we have shared as well.
Maybe a little reminder would help them to want to return for more family fun.
While Nathan has been away, he has sent one text msg. to his dad to let us know that he is Okay. One text. That's it! (Good sign that he is having fun).
Sooo, this is how it's going to be? :)
I need a jar of memories!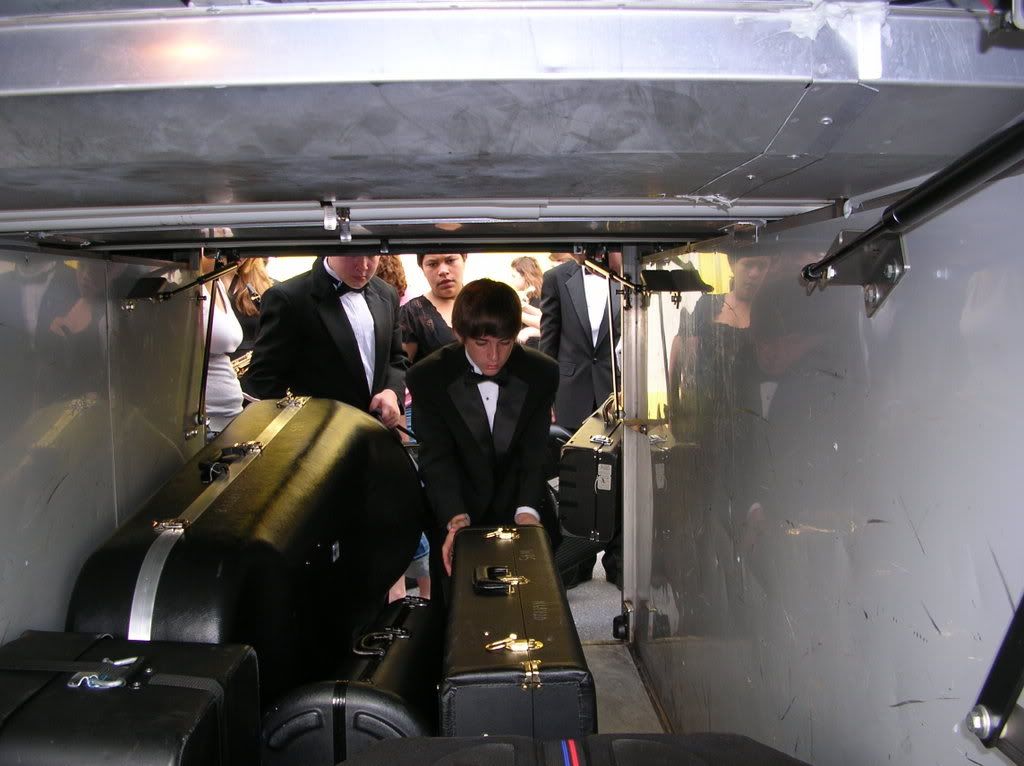 (I found this picture on the WHS band site).